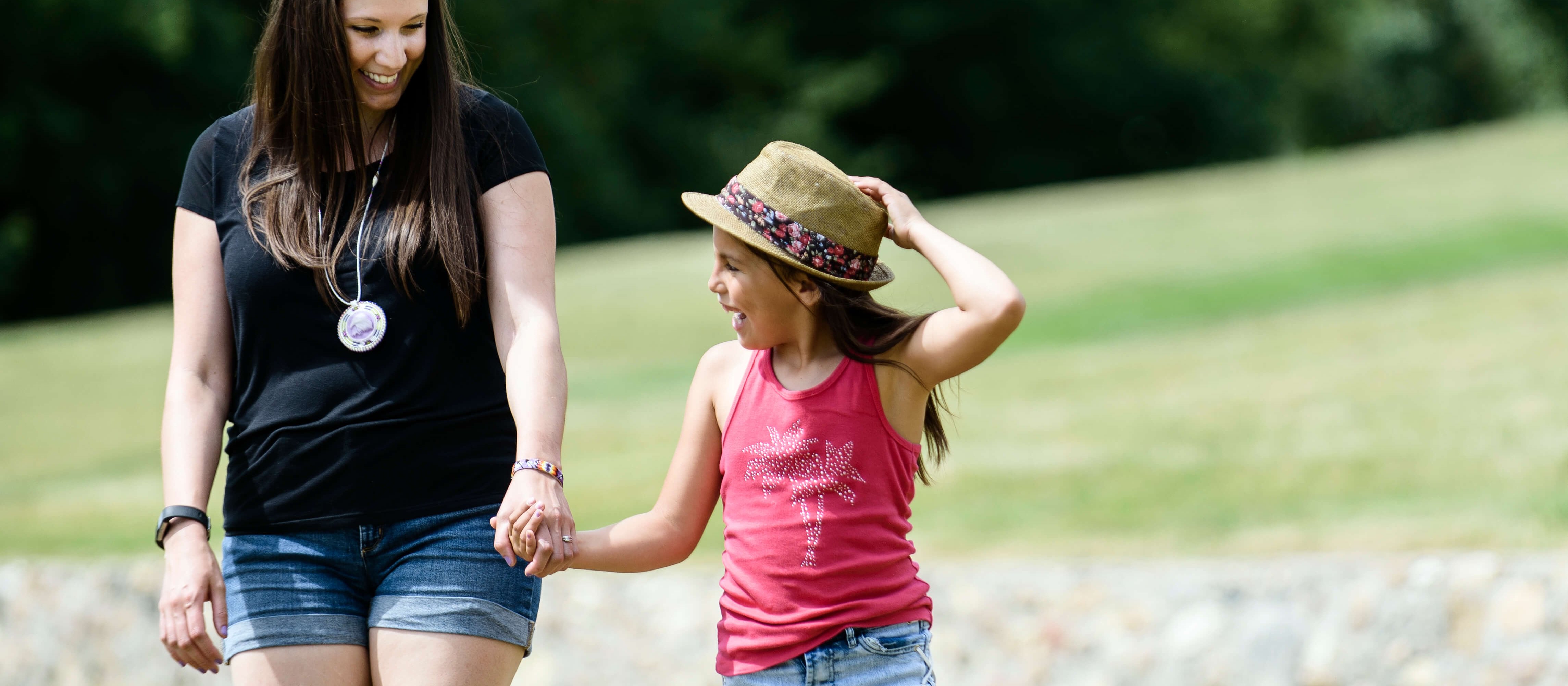 Esterhazy Golf Club
August 22, 2020
     Golf for Kids Sake is Big Brothers Big Sisters' premier fun-raising event where people like you get together with friends, family, and co-workers and have a fun time golfing in support of Big Brother Big Sister mentoring programs in your community. The money raised from this event supports the mentoring services that we provide.  It's also a great chance to gather with friends or co-workers, enjoy the outdoors, & have lots of laughs!
In light of recent events, Big Brothers Big Sisters of Yorkton and Area has rescheduled Golf for Kids Sake to August 22nd.
We would like to thank all of our current sponsors for their continued support in making this event a reality.
Please note the updated times and information, if golfing please let us know if you are still able to attend. We will mail out pledge sheets to anyone wishing to join our event. If you would like to sponsor or be involved in any capacity please let us know. The funds will support the mentoring programs we offer in your community. We will continue to support our mentoring matches during this trying time in the best ways possible!
The health and safety of everyone involved is what matters most, we want to do our part in the fight against COVID-19. Because of this we will be limiting contact face to face and will mail and email what is needed. Follow our Facebook page at https://www.facebook.com/yorktonbbbs/ for further updates.
For more pledge sheets or help registering your team:
Phone: (306)782-3471  |  Cell: (306) 621-3470
Email:  bbbsyorkton@sasktel.net